Association/performance. 2018 – ongoing.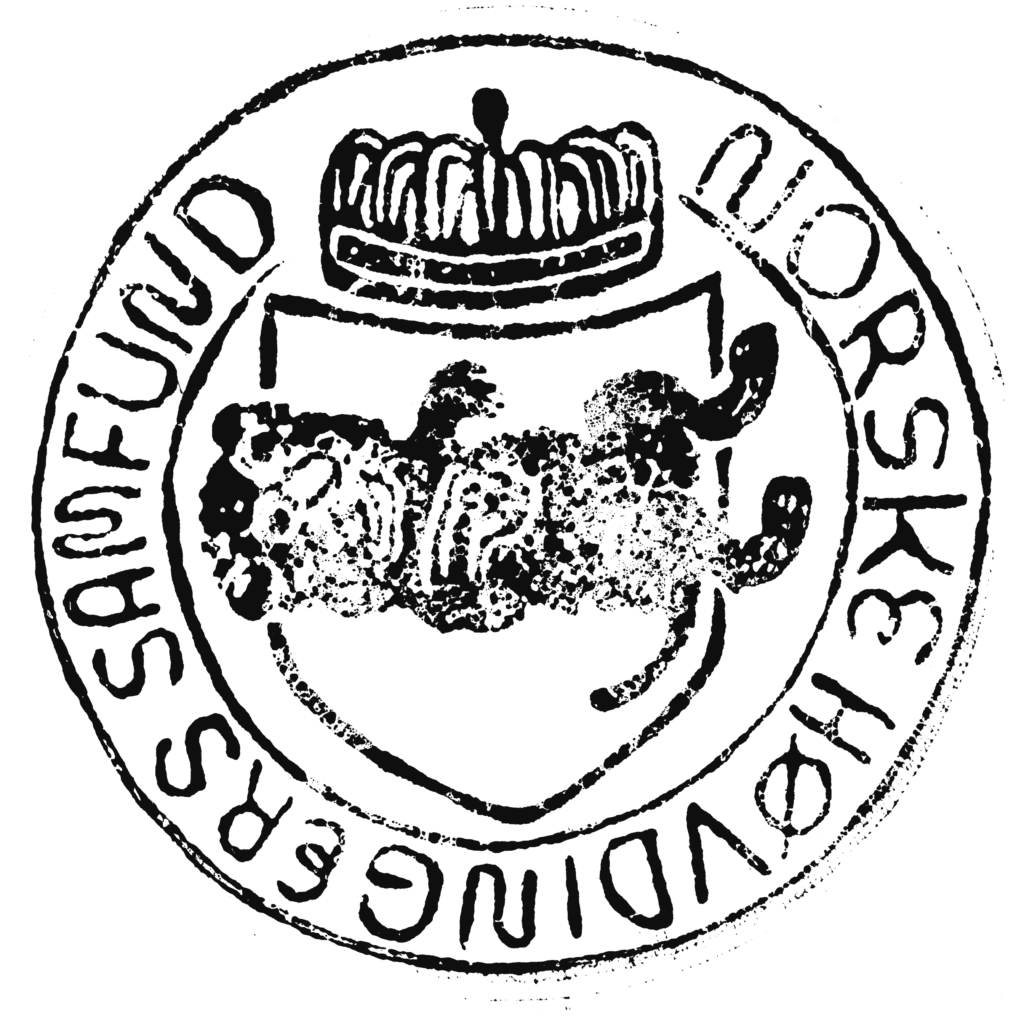 In 2018 I founded the organisation Norske Høvdingers Samfund (The Norwegian fellowship of chieftains), which was an organisation for Norwegian Chieftains, but which also acts to celebrate chieftains on an international scale of which my Norwegian alter-ego, Mattias Helleberg is the chieftain of. During the winter of 2018 the fellowship manufactured a bronze sigillum dedicated to the former chieftain (Landshövding) of Uppland, Anders Björck, new years celebration of 2003-2004 and sent a letter to the current chieftain of Uppland with a request to donate the sigillum to the chieftains collection of memoriabilia. Although, to this day, we haven't received an answer.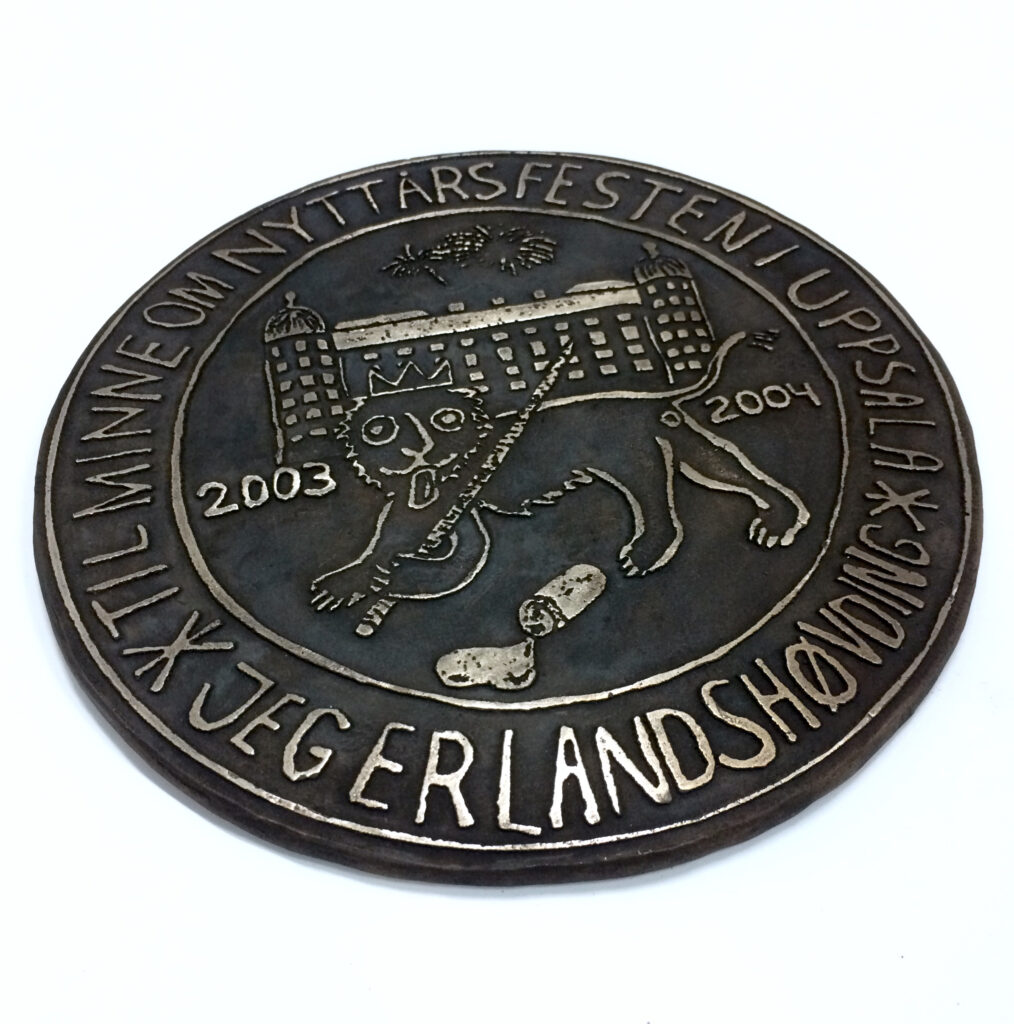 In 2019 my alter-ego, Mattias Helleberg, participated at an event called Skymningskonst at Galleri Cora Hillebrand in Gothenburg which was an evening that consisted of artist presentations. For my presentation i had invited the current chieftain of Västra Göteland which has his office in Gothenburg, to eat sillsalat in memory of the Norwegian-Swedish union, which flag was named after the dish because of its visual similarity. The chieftain said that he didn't have time, but i changed my plans for the presentation and offered the crowd, which I called riffraff's ("slödder" in Swedish) to eat the sillsalat from the floor.